Entry Doors - Residential
Tritch Door and Window uses the following Residential Entry Doors: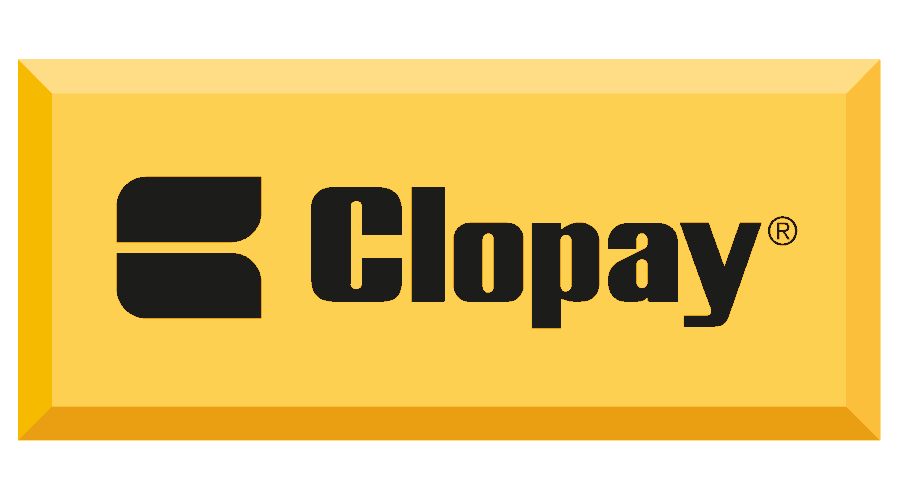 Clopay's entry doors are attractive, energy efficient, low-maintenance and secure.
Fiberglass entry doors utilize polyurethane foam core insulation for added strength, dent resistance and energy efficiency. Practical yet pleasing, our steel entry doors feature high definition embossments and a smooth painted surface for long-lasting appearance and security.
Clopay offers a wide selection of entry door designs from traditional to Mediterranean-inspired looks to unique contemporary designs in both fiberglass and steel. There are many options for decorative glass and finish colors available to match the architectural style of your home and to complement a Clopay garage door.
HGI Entry Systems will add an element of beauty which will be enjoyed by you.
HGI Entry Systems will add an element of beauty which will be enjoyed by you, the homeowner, as well as every visitor who comes to your door. Lovely stained and painted finishes will highlight the myriad of decorative glass and unique hardware options. Your new front door will add charm, curb appeal and value to your home.
Strength
All HGI Steel Entry Systems are built using an all-steel construction 22 gauge door which is 33% heavier than competitors doors for security and durability. All HGI FiberStar Entry Doors are constructed with state-of-the-art technology. Laminated composite rails and high impact skins yield outstanding strength and durability.
Safety
The safety of your home and family is always first. HGI doors offer such features as an 18 gauge steel frame, deadbolt security plates, highsecurity six pin locks, and laminated safety glass. Our steel edge door has over ten times the strength of a wood edge door to protect against forced entry
Energy Savings
HGI doors will insulate better than many walls with a R rating of 15.1. In layman's terms, our door is the best in the industry at keeping the inside in and the outside out. Windows and doors represent the biggest energy loss in most homes. Allow a beautiful HGI door to save you money.